Hi everyone,
Thanks for stopping by and for all your wonderful comments. I'm honored to have you here and I truly appreciate each of you more than you know!
As I mentioned on Monday, today sees the start of a new series on my blog, Creative Crew Showcase. And I'm honored that the first
Creative Crew
member to have her work featured in the Showcase is my good friend, Diane, of
ARTbyHAMERLING
.
Diane is an incredibly talented artist who works in many mediums, in addition to the adorable acrylic on canvas showcased here. AND there is currently 25% off her ENTIRE stock!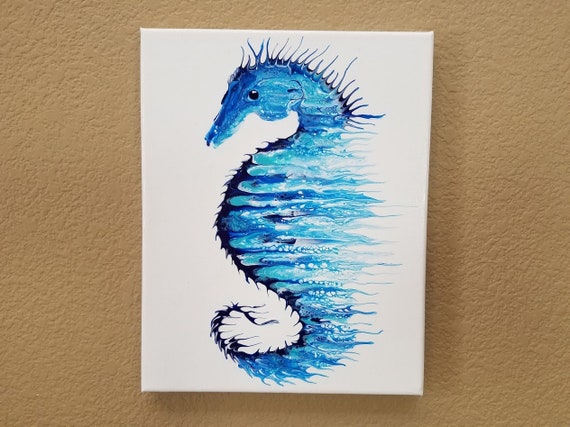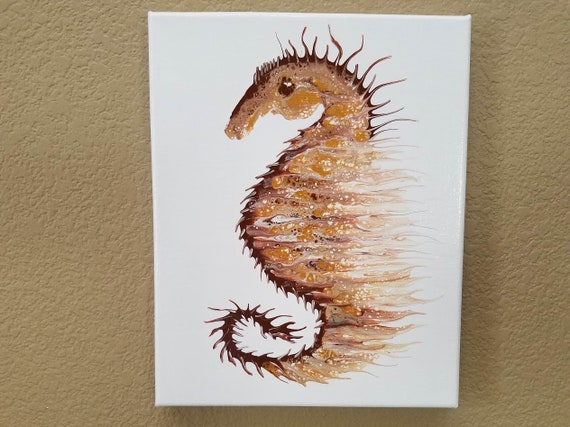 Painted on a 10" x 8" stapled canvas, they are both bargains at the sale price of $17.77 EACH with FREE shipping within the US. If the one you want sells before you can get it, commissions of the design are available (allowing 30 days for production, plus a few extra for shipping.)
Although adorable, if they are not your thing, OR you'd like something smaller and more easily shippable internationally, Diane has some stunning
jewelry
available in her collection. I've not worn any jewelry for years, but will be likely be ordering something from her.
Regardless of whether you're in a position to buy anything, if you're on Facebook, please do give
her page
a like! And if you'd like to join my
Creative Crew
, please do. ALL creative souls are welcome!
Hugs,
Em and Diane